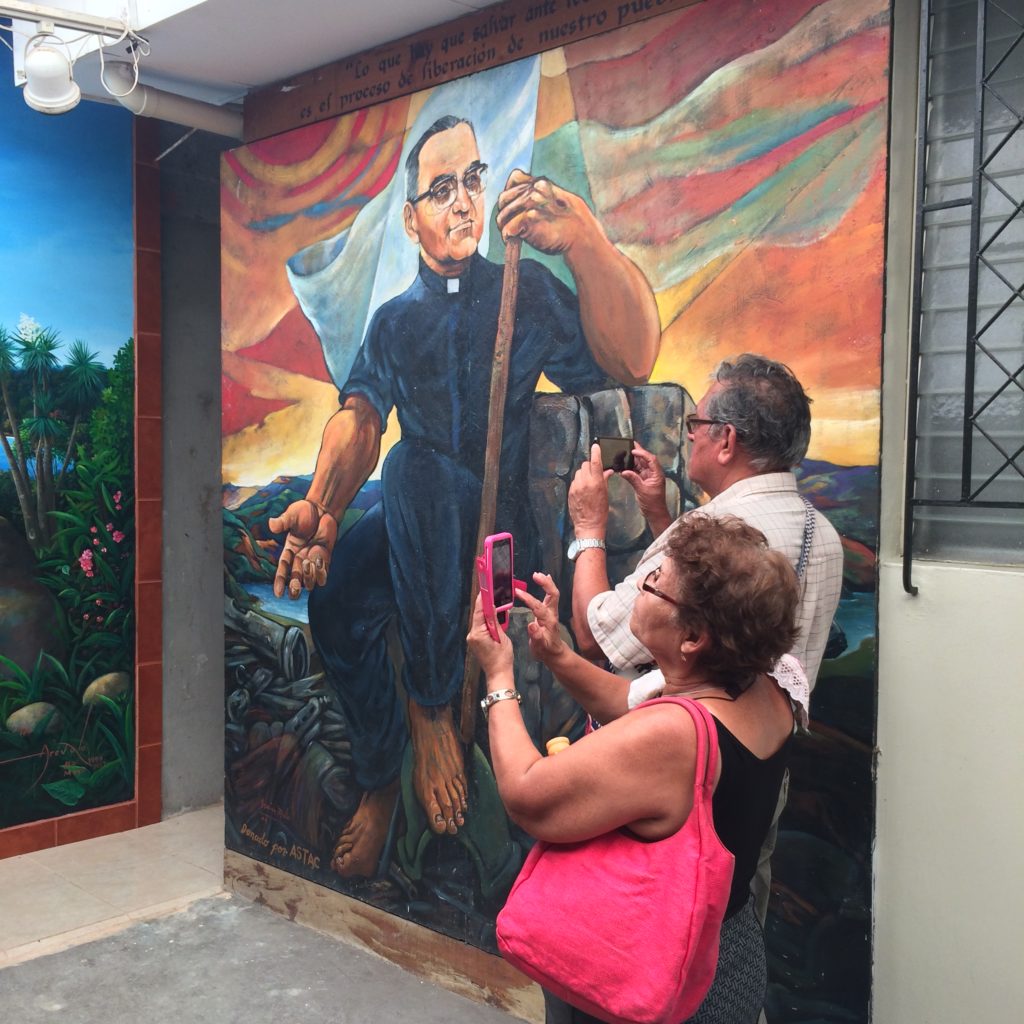 FMLN: In the Footsteps of Bolivarian Venezuela
I posted an article today at libcom.org on the undoing of the FMLN in El Salvador. I'm in Bogotá Colombia after spending two weeks in El Salvador at the World Poetry Festival of El Salvador: 100 Voices for Oscar Romero. We took a day out with Marisol to visit Oscar Romero's home and the church where he was murdered (photo).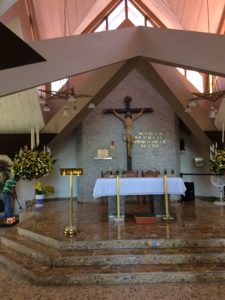 During the festival I met a number of poets who quietly talked about how disenchanted they have become with the FMLN. I was frankly very surprised to learn how much like Venezuela El Salvador is becoming.
After the Festival I went to Chalatenango to visit a friend who has a finca (farm) there. I did an interview with a now-disenchanted FMLN supporter, and then returned to San Salvador.
We on the Left need to consider why all socialist governments end up either neoliberal copies or else totalitarian nightmares. Any suggestions on this? I'd be happy to print them in the comments section. Or maybe you'll want to write a guest editorial. Maybe you know an exception to the rule… I'd love to know about it!