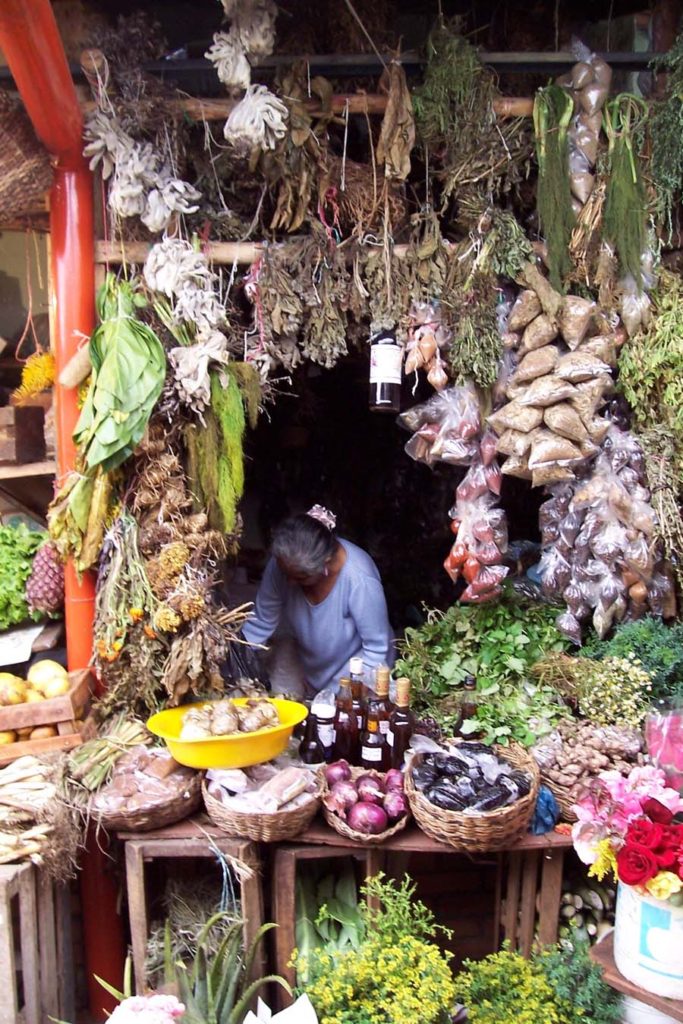 Hacked–but back!
Sometime in the past week or so it came to my attention that this website had been hacked. Thanks to Charlie Lenk, the site is back up.
It's been a while since I wrote anything, mainly because the news out of Venezuela continues to be depressing and now that that disgusting creature occupying the White House is opposing the Bolivarians I've decided to pull back from Venezuela and move on to other projects and concerns. There is no significant organized opposition that I feel I could support there, and I have nothing to add to what I've said in my book (Home from the Dark Side of Utopia)or my articles published here and at Caracas Chronicles.
The whole problem is that Trump and Maduro mirror each other, reflecting reverse images to each other, and that can be deadly. After all, there's nothing we hate more than glimpsing our own shadow in the acts of our enemies. Tragically, a majority of the Left in the US and world-wide is lost in the "room full of mirrors" and see Maduro's project as the alternative to Trump's when, in fact, it turns out to be just another version of the same populist wave sweeping the world and destroying the already-weakened institutions of democracy. Which is not to say that the institutions of democracy served anyone well at this point in history. To the contrary. But where populism has won decisively (in Venezuela, for instance) people have discovered that there are worse things than liberal democratic governance. And once lost, it's hell trying to get it back.
If you haven't read Joaquin Villalobos' recent piece, you really should. If you don't read Spanish, it's worth putting it into Google translate (which I did, just to see how it came out, and it endured the process remarkably well). I had one friend give me s— for recommending Villalobos's work last time I posted about one of his articles, but I think he's become a very clear and articulate critic of the ultra-Left in Latin America, particularly the Bolivarian mafia, which has wrecked Venezuela.
It's easy to feel overwhelmed at the current historical juncture, so I have to keep reminding myself that it's not my responsibility to make things run right: I am responsible to make sure I run right, and everyone else has to do his and her part. That's another way of saying that the November elections are just around the corner, and we sure as hell better vote for anything but a Republican if we want to prevent further damage to our country.
Meanwhile, go out and show love to the beauty that thrives at every turn. Give yourself to it; that's how you show gratitude.