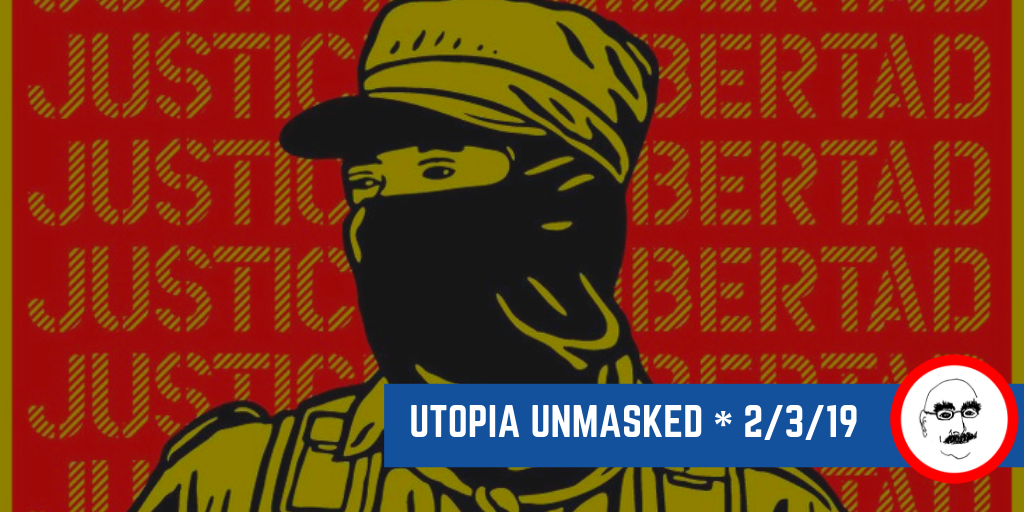 Interview with Transcript
The transcript of my interview with Bob Zadek is now up at the Medium.com website along with a link to the interview itself. You can read it or listen to it here.
I'm now in Argentina en route to Uruguay where my co-director Arturo Albarrán and I will be showing our movie and working on another film (we hope) that we left on the back burner when we made In the Shadow of the Revolution (available for free viewing here). I suspect I won't have much time to post anything in the next couple of weeks, but we'll see what happens. Travel has a way of throwing everything into question.