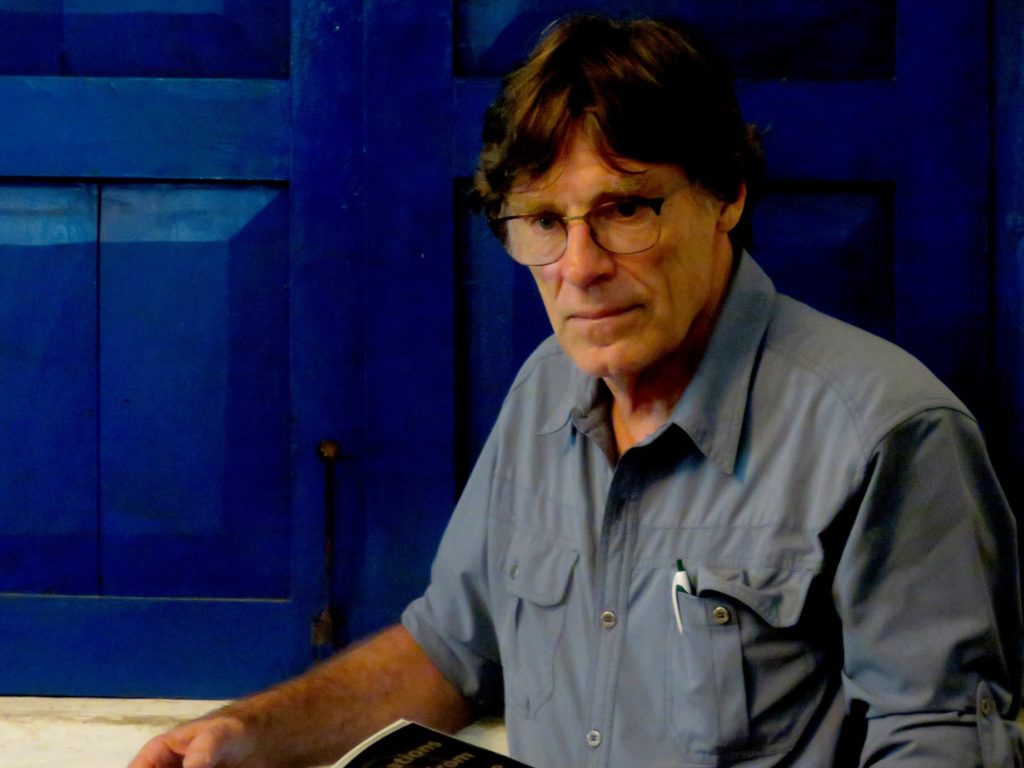 My Interview in Chile's El Líbero
I'm tired of reading about myself as I'm not likely to learn anything at all new from the interviews I've done. But they may be of interest to you, and I'm grateful to Emily Avendaño for taking an interest and doing a nice job on this (even if I only skimmed it).
La conversión de Clifton Ross: cómo el promotor del chavismo en EE.UU. se desencantó y terminó renegando del régimen
Clifton Ross es un escritor, traductor y poeta estadounidense, titulado en Escritura Creativa, con un magíster en Inglés, en San Francisco. A mediados de la década del 2000 se dejó cautivar por el chavismo. Vivió en Venezuela donde escribió a favor del régimen e incluso hizo un documental sobre ese país. Vio caer el socialismo en la Unión Soviética, en Europa del Este, se desencantó del sandinismo y ahora es testigo de cómo el "último bastión" del llamado "socialismo del siglo XXI" enfrenta su peor crisis. Dice que se arrepiente de haberse dejado engañar por el sistema que promovía Chávez, que ahora está convencido que llevó al país petrolero a la ruina.
You can read the whole interview here (in Spanish).