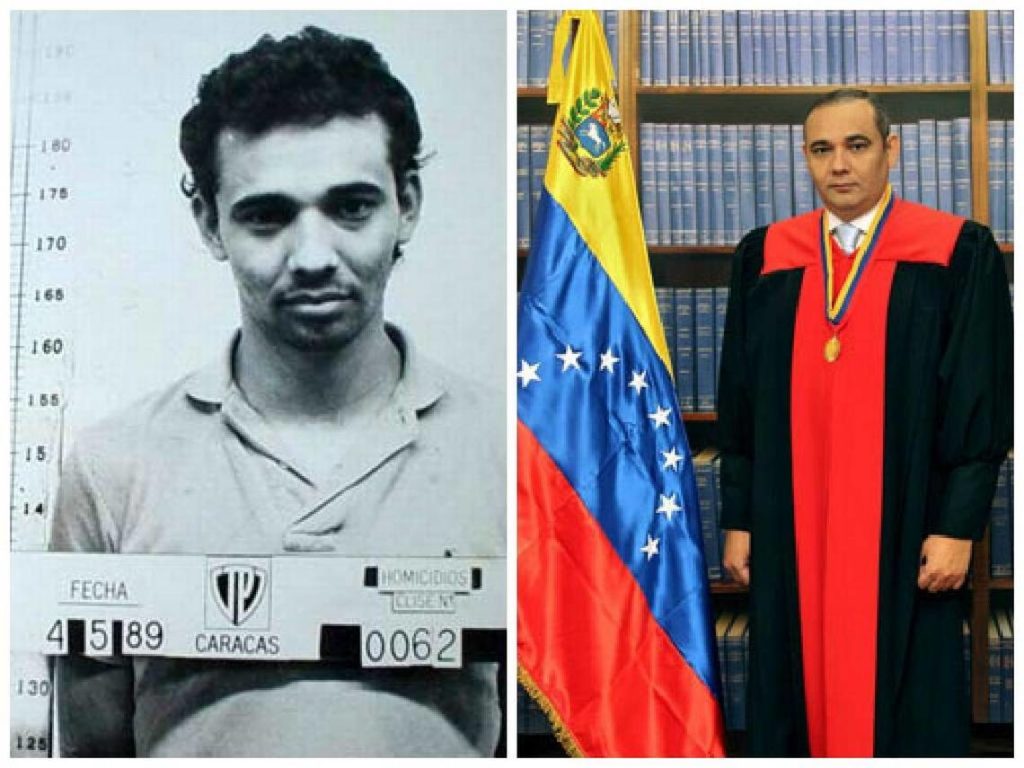 An Interview on KGNU, and a Note about Killer Cops in Venezuela
Thanks to Joseph Richey I was invited to be on his program Hemispheres on KCNU in Boulder, Colorado. It's available here. Update: Richey evidently felt the show was a success, though I spent most of the time arguing with his other guest, an old-time leftist.
Actually, I was surprised that anyone on the left would have me on their program anyway, now that I'm not a socialist, no longer support vanguards nor utopian projects to remake humanity and the world. Now that I've become–I won't deny it– a liberal.
My, how that word used to suffer abuse in my presence. I spit it out like poison; I used it as a pejorative for all those tepid people who believed in nothing but their lukewarm centrism they hugged as a child does his stuffed teddy bear. And now I am one.
But I'm one of my own, and I add a number of qualifiers to the label: social, classical, left, etc. Nevertheless, it's a tradition I respect, and I believe is endangered by the wave of populism, left and right, sweeping the planet.
On the show I mentioned the listeners should read Diego Zambrano's excellent piece posted on February 1 at Lawfare. Don't miss it. Zambrano lays out a great argument for why Maduro isn't the real president of Venezuela and Juan Guaidó is.
In preparation for the interview (and I ALWAYS overprepare for these things) I came across this extraordinary document by the International Commission of Jurists detailing the Chavista destruction of the Supreme Court and, by extension, the Venezuelan legal system. When I think of how the left and liberals were outraged by Kavanaugh's appointment last year, I try to imagine how they'd feel if Trump got his goons to pressure all the liberals of our Supreme Court to retire, and then he went about to stack it all with his followers. That's what happened in Venezuela in December 2015 when the lame duck chavista National Assembly pressured judges to retire and then appointed a number of their people to the court. Among those who sat on the bench was the presiding judge, Maikel Moreno, a convicted killer cop.
This is the same Supreme Court of Justice that has been used by Maduro to beat the democratically elected opposition-controlled National Assembly to a pulp. It's the same Supreme Court of Justice that has tried to take over the functions of the National Assembly simply by… dissolving it. That led to months of daily street battles as the people went out to defend their last remaining democratic institution. With no solidarity from the "solidarity movements" of the world, I might add, but lots of sympathy from good people everywhere.
The US and international solidarity left seems to have no problems with the actions of the Venezuelan Supreme Court or the chavistas who illegally stacked it. Talk about inconsistent values. Or better, talk about no values but "just us."