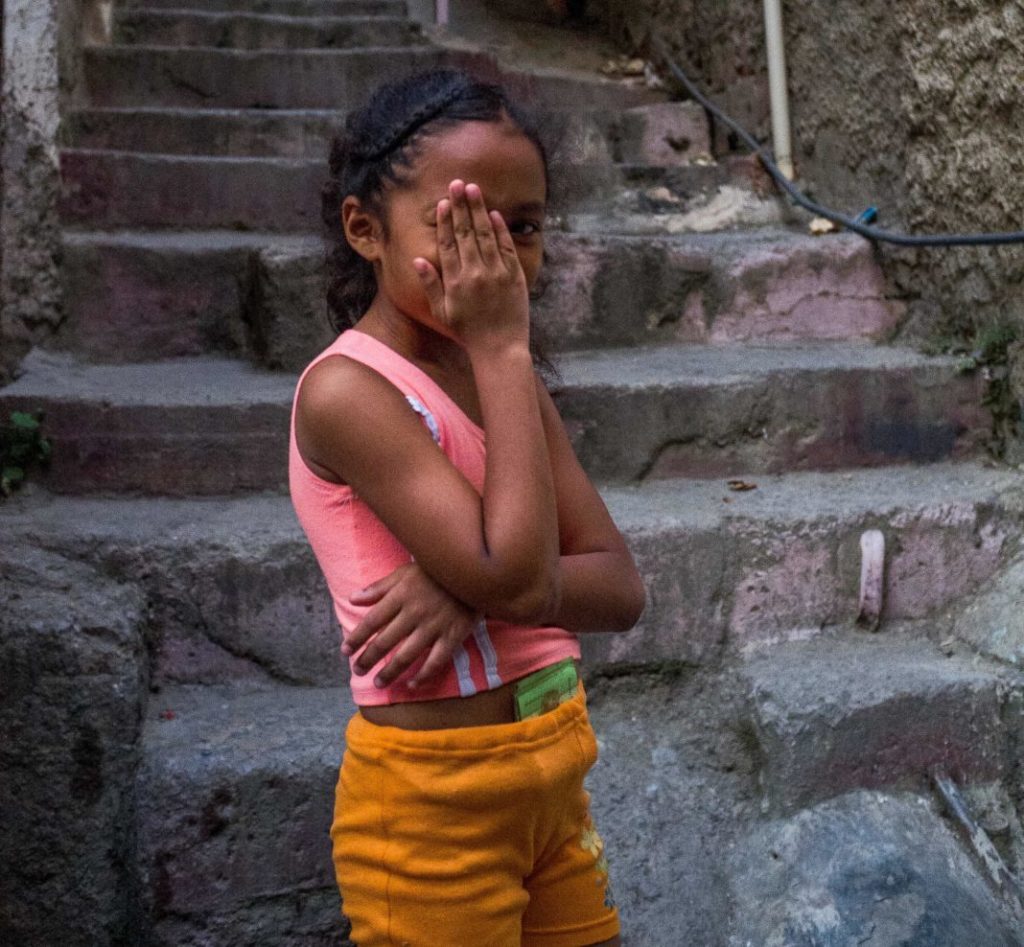 How Not to See Reality
My piece on the art of avoiding reality, particularly Venezuelan reality, is up at Caracas Chronicles. It's short, not-so-sweet, and to the point. I'm learning to economize on words these days…
Update: It came out in Spanish at Tal Cual digital here, thanks to the work of Guillermo Useche.
How is it that the socialist left worldwide is still clinging to the hope that a narco-mafia directing a death squad government is the model for a future socialist republic, one that has failed even more dramatically than the "Real Socialism" (communism) of the 20th century? I can't find the answers in any sort of logical analysis other than what I wrote in Caracas Chronicles that such people have their blinders fully in place, and their opaque ideology firmly affixed to blot out any realities that might force a revision of their ideas.
One of the many problems of this approach to politics–aside from being cowardly, immoral, and opportunistic–is that such a stance impedes those calling themselves "leftist" from seeking out workable alternatives and viable solutions to real problems: Climate change, growing poverty and a stagnant economy; market economies that have turned into "casino-capitalist" monopolies; electoral systems that are increasingly dysfunctional when not non-functional; a liberalism that, as Patrick Deneen has demonstrated, has failed by its own success; species extinction and environmental destruction and so on. And none of it, absolutely none of these problems, can be solved by the application of socio-political economic measures such as were implemented by the Soviet Union and its satellites or by that "21st Century Socialism" we see destroying Venezuela today.
We desperately need reforms, revolutionary reforms, in fact, to our system. But not in the direction of socialism. We need a new model, and we need to patiently begin to work on what that would look like by making those needed reforms, one at a time, and investigating and analyzing their effects. But as long as we're stuck proposing a model that doesn't work, we'll never make time, space or energy for developing a new model. As long as we continue to defend unworkable "solutions" or cower behind "empty signifiers" like "socialism" or continue to tie our identity to that dead-in-the-water political model, we're doing nothing construct. Indeed, we're just continuing to hinder the entire debate that so urgently needs to happen.